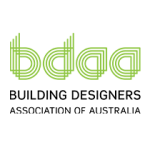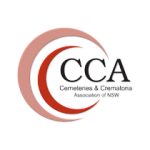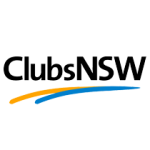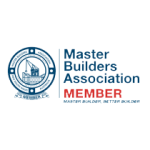 JAMES CLIFFORD CONSTRUCTION OPERATES MANAGEMENT SYSTEMS FOR QUALITY ASSURANCE, ENVIRONMENTAL MANAGEMENT AND OCCUPATIONAL HEALTH AND SAFETY WHICH MEETS THE REQUIREMENTS OF THE FOLLOWING STANDARDS.
Our Testimonials
In our experience, Clifford's have always been on time and on budget, delivering a high quality build with service (before, during and after the build) which is second to none.
Phillip Kipp
General Manager, Warilla Bowls
Our project was completed on time and within our original cost estimates. Above all, the professionalism and co-operation of the entire team at James Clifford made this a harmonious and enjoyable project.
Andrew Morgan
State Property Asset Manager, St Vincent De Paul
We have always found James Cliffords Constructions to be professional and having a strong understanding of the hospitality industry, insuring the work is functional as well as visually appealing.
Michael Wiezel
CEO, St Marys RSL