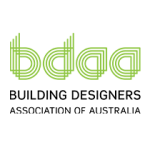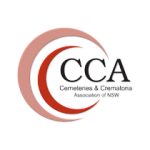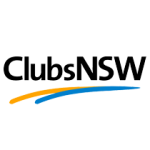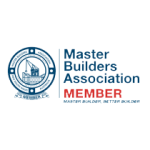 JAMES CLIFFORD CONSTRUCTION OPERATES MANAGEMENT SYSTEMS FOR QUALITY ASSURANCE, ENVIRONMENTAL MANAGEMENT AND OCCUPATIONAL HEALTH AND SAFETY WHICH MEETS THE REQUIREMENTS OF THE FOLLOWING STANDARDS.
Our Testimonials
From our first meeting with James Clifford Construction, through the completion of our project, we at Ettalong Bowling Club were impressed by the talent provided by their company, the quality of their workmanship, and the professionalism of all involved.
Tim McGavin
Chief Executive Officer, Ettalong Bowling Club
Our project was completed on time and within our original cost estimates. Above all, the professionalism and co-operation of the entire team at James Clifford made this a harmonious and enjoyable project.
Andrew Morgan
State Property Asset Manager, St Vincent De Paul
We have always found James Cliffords Constructions to be professional and having a strong understanding of the hospitality industry, insuring the work is functional as well as visually appealing.
Michael Wiezel
CEO, St Marys RSL