James Edward Clifford arrived in Australia from the UK in 1972 with a young family. He started work with Leighton Contractors and was made Project Manager of their hospitality works. Jim's early notable projects included the construction of the Castle Hill RSL and Ingleburn RSL. 
Having seen a niche market in Club construction in 1980 James Clifford Construction was founded and commenced trading in Liverpool where the head office remains today. 
For more than four decades now James Clifford Construction has been an integral part of the NSW club industries growth and is coveted as one of the foremost construction firms in the industry winning many prestigious awards along the way. 
In addition to the hospitality industry James Clifford Construction has also undertaken many other commercial, retail and industrial construction projects including shopping centres, hotels, multi storey carparks, factories, schools, aged care works, building awnings and facades as well as cemetery works including award winning Mausoleums. 
James was passionate about his business and his son Carl Clifford who has worked alongside his father for 32 years and been Managing Director since 2008 says his father's legacy lives on since his passing early 2022.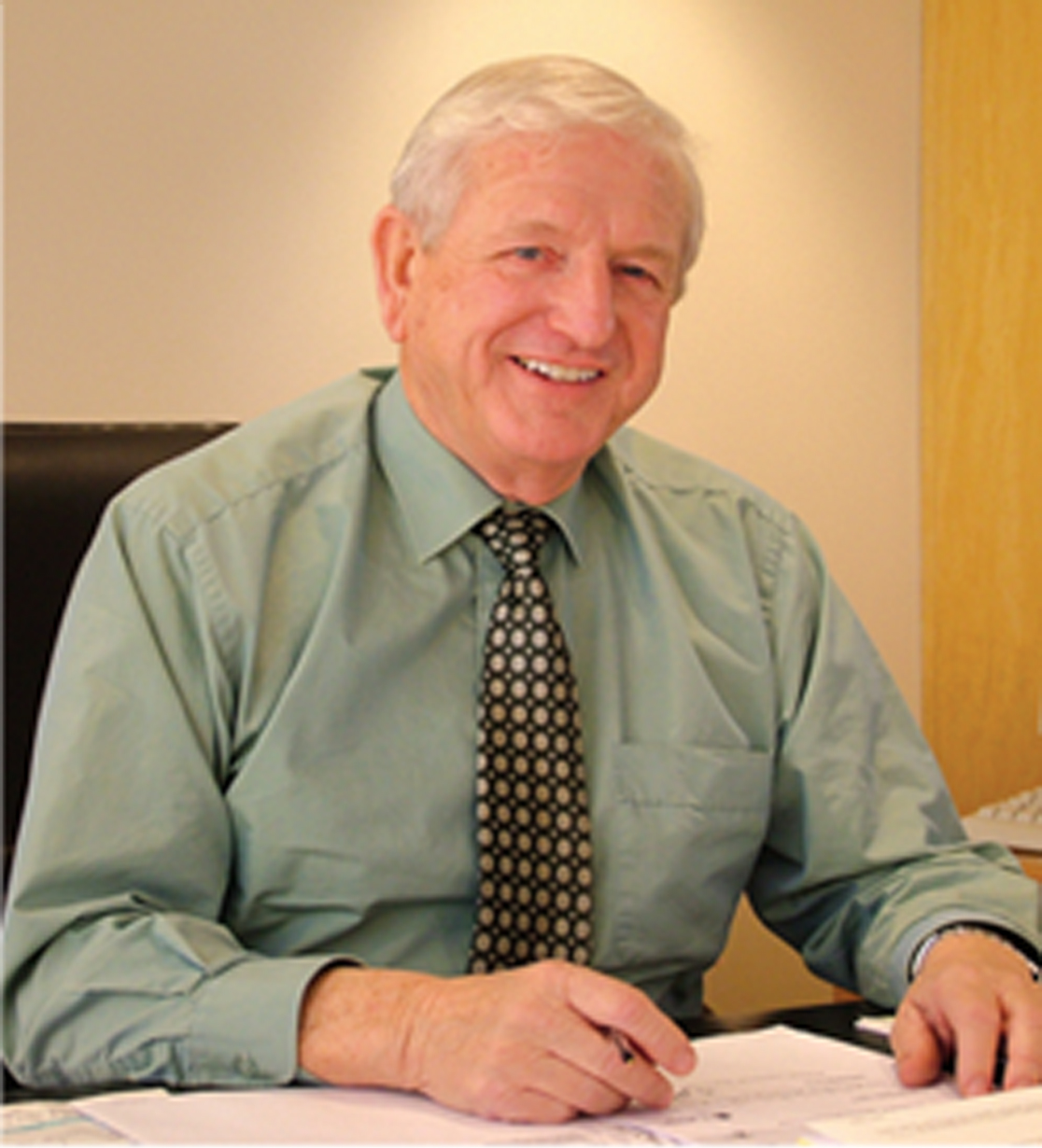 "It's not just what we do,
it's become who we are."
James Edward Clifford